Need help?
Get in touch!
We have all the evidence in health already organized in different ways, but we understand you may need some help:
Doubts with building your research or questions? Do you want to know if L·OVE is for you? Give us shout!
We can also talk about how you or your project qualify for a special grant or discount.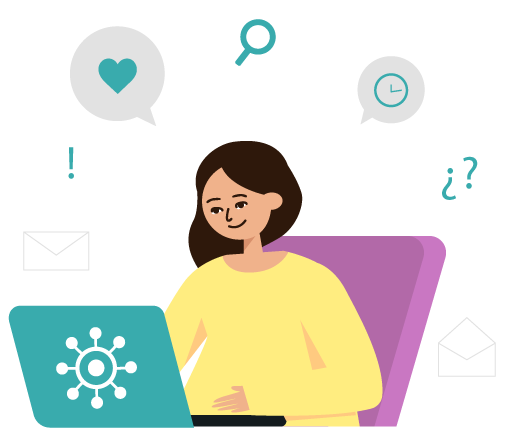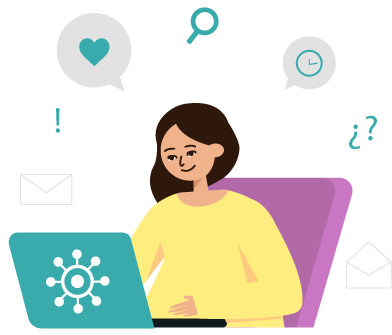 Message us and we´ll get in touch as soon as possible.

Don't forget! You can still talk to us and follow our news and activities on Social Media
We'll L·OVE to hear from you!